Philippines hand-made Sungka
All prices include FREE worldwide express and recorded delivery.
Delivery is usually between eight and ten working days to USA and Europe and five to eight working days to Australia.
If you are ordering from Philippines or you would like to order more than one item, then please contact us at to ask for discounts on delivery.
Hand-crafted Acacia Sungkahan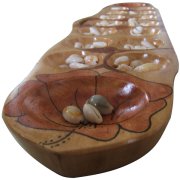 Click the photos to enlarge
USD $64.97
Full set of shells
29" x 6"
Worldwide shipping
Hand-crafted Lizard Sungkahan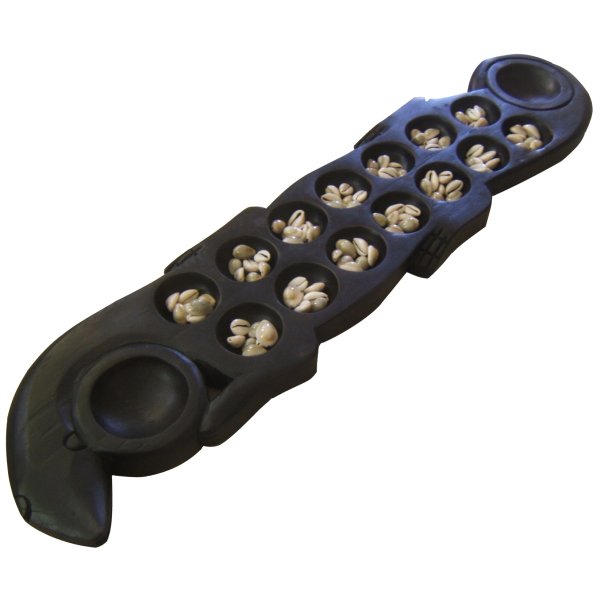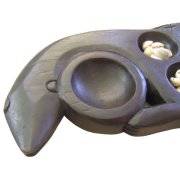 Click the photos to enlarge
USD $84.97
Full set of shells
30" x 6.5"
Worldwide shipping
©Copyright. All Rights Reserved. This is a Free World Creations.com creation. Other Free World Creations:
Chinese Whispers Bantayan-Island-Philippines Community and Tourist Attractions Guide Homing Books Guimaras Island Philippines: Community Forum and Tourist Attractions Guide Shirven Hotel Guimaras Philippines Toplis: Artist of Sark Keith Warren Books Filipino Cook Book - Recipes Free Yahtzee Score Sheets Yahtzee Rules for painted, Triple and Alternatives White Alien Sungka Games Manila Statues Churches in the Philippines ArPhilModels Himalayan Treks Pamahiin ng Pilipino Filipino Superstitions Gagayuma.com Filipino Love Spells and Magick Mangkukulam.com Filipino Folklore and Mythology Dog Clothes Shop, Manila Boracay Beach Apartment Rentals